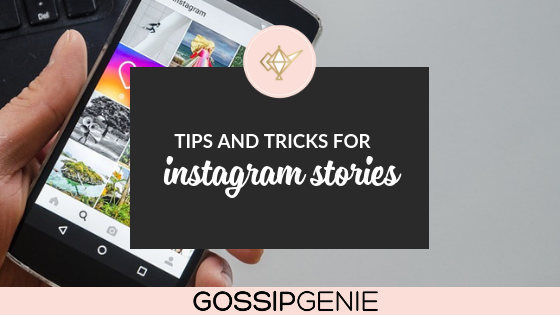 Instagram is constantly updating its platform and developing new things, which is a plus for all the social media managers out there. One of the trendiest things on Instagram right now are Instagram stories. If you're not already familiar, they are very similar to Snapchat posts in the sense that the videos and photos you post will only stay up for 24 hours before they disappear. They're fun, engaging, quick and to the point and can truly be a work of art.
If you're looking to master all the Instagram story techniques, take a look at some of these tips and tricks:
1. Add a pop of color
Ever wonder how people create Instagram stories with colorful backgrounds? It's actually easier than you'd think and is a great tool to utilize if you're wanting to post text on a solid background. To do this, simply take a photo, click on the pen icon in the top right hand corner, select your preferred color from the bar at the bottom of the screen, then tap and hold the screen to make the color appear!
2. Stick to stickers
If you're creating a series of Instagram stories for your brand's page, you're going to want to keep them entertained and excited to click for more. Add in some ways for your audience to interact with you. Some of the most popular stickers to add to your stories are the questions, polls, and emoji slider. Make it a goal to throw in at least one or two of these throughout your posts! Your followers will love that you're giving them an opportunity to interact with your page.
Here's what they look like on the app: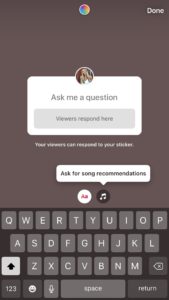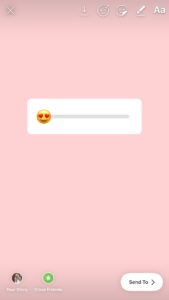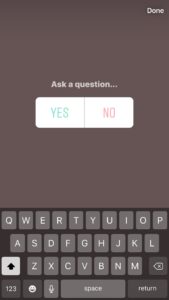 3. Test out the text
Get creative with your text and try layering them! This creates a cool drop-shadow look and will definitely help make your stories aesthetically pleasing.
Check it out: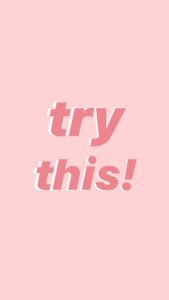 What are your favorite Instagram story features? Let us know in the comments below!